Konnichiwa,


we're Zelek International.

We are a full-service, immersive travel company that provides our guests with unforgettable experiences throughout Asia. Since our beginnings between the U.S. and Japan in 2003, we have become a family and community of passionate travel advisors, trip directors, and local guides, ready to create one-of-a-kind travel moments and memories that last a lifetime.

Learn more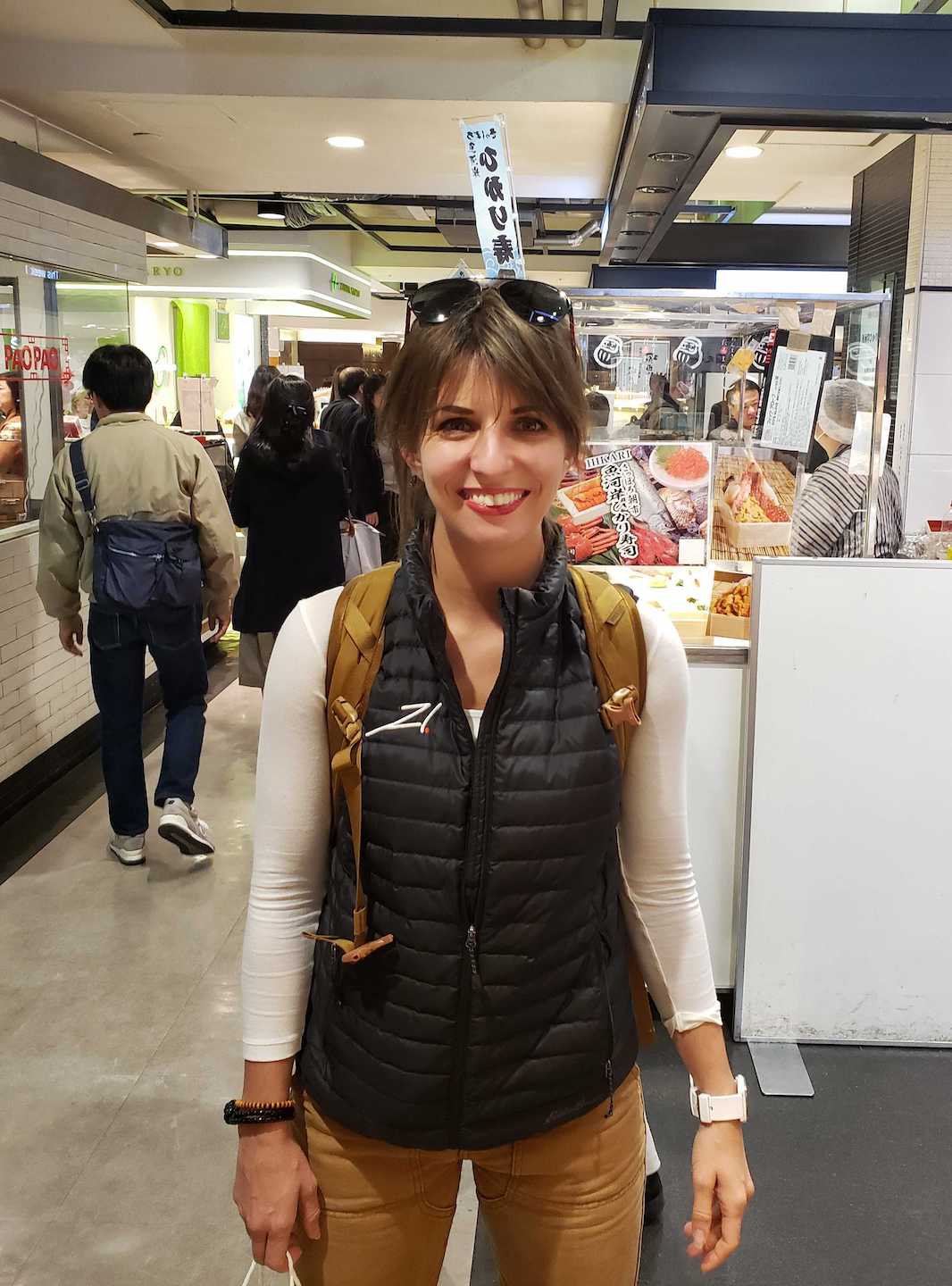 Whether it is a unique and unforgettable culinary journey, a personalized city tour or an afternoon roaming a wasabi farm or vineyard, our passionate and knowledgeable team will partner with you to create moments and memories you will cherish forever.
When you visit a new place you want to feel the vibes of the city. You want to find all of the small and hidden gems. You want to meet the local people and hear amazing stories. The best restaurants, bars, views, and experiences. Take my word for it... finding all of those things by yourself is impossible. That is why we use ZI anytime we travel and look forward to working with the team on our first trip to Japan. If you want to spend time with an amazing company and really understand the heartbeat of a destination, call ZI.